Security Awareness Training
Employees are key to securing your company's information.
Security Awareness Training for employees is a fundamental requirement for an effective information security program. TNE has developed employee training programs tailored to both the operational demands and compliance requirements of clients in a wide range of industries.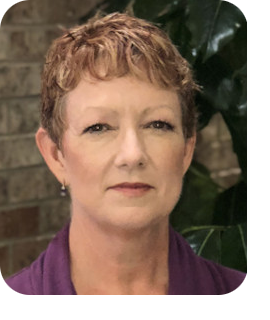 Glenda R. Snodgrass (bio) has been President and Lead Consultant at The Net Effect since its inception in 1996.

Her dynamic personality and effective teaching style have made her a sought-after public speaker and corporate trainer across the Southeast for more than twenty years.